One of Branson's furriest and cuddliest attractions has officially reopened after more than doubling in size.
Mochas and Meows, the city's only cat cafe, held a ribbon cutting on Wednesday, March 8, with the Hollister Chamber of Commerce. Around a hundred local business owners and supporters of the cafe showed up for the event.
"It was great to see so many people come out and support our efforts to serve the community and to help the Branson Humane Society," Owner Mary Trexler told Branson Tri-Lakes News.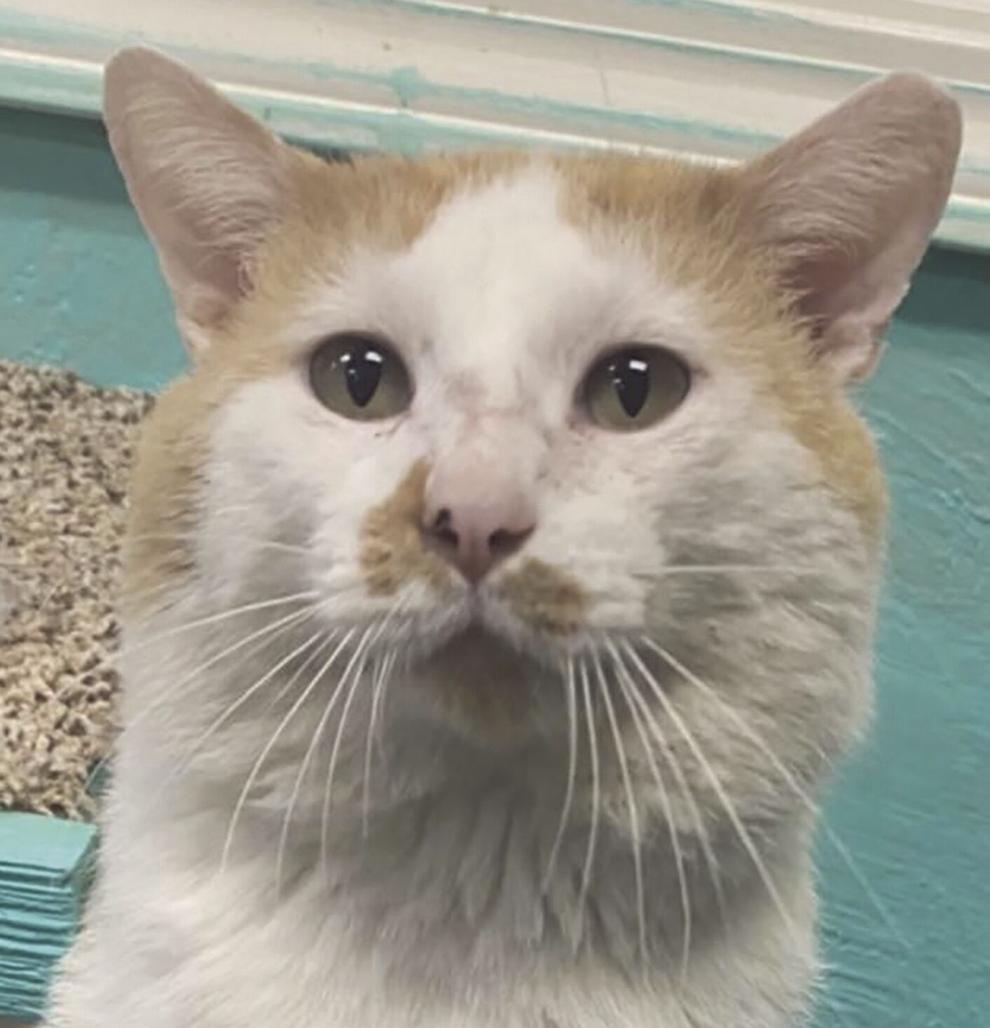 The cafe expanded into the space which was most recently the home of House of Cloudz hookah lounge. The cafe portion of the business is now in the former hookah space, and the entirety of the former cafe's space is now open for the cats.
The cafe has helped the society adopt out more than 200 cats in the last four years. The new facility will allow the cafe to double the amount of cats available for society to teach to socialize and for the public to be able to adopt.
"We cannot thank the Branson Humane Society enough for the way they've supported us and worked with us," Trexler said. "They have helped us grow so much in how we work with the cats and they've always been ready to jump in and help if we need it. It helps us avoid a lot of stress knowing we're working with a great organization like the Branson Humane Society."
The cafe is now offering more food options, joking they are now taking care of the people who say they're dog people by offering a new menu of hot dogs.
They are now offering a new opportunity in the cat lounge: parties. If someone wants to book a birthday party or princess party in the cat cafe, they can reach out to Trexler and her staff to make arrangements. 
Mochas and Meows is open Tuesday through Friday and Sunday from 9 a.m. to 6 p.m., and Saturdays from 9 a.m. to 9 p.m. The cafe is closed Mondays.