The Hollister Tigers defeated the Springfield Catholic Fighting Irish at home Saturday afternoon, Oct. 15, with a final score of  26-21.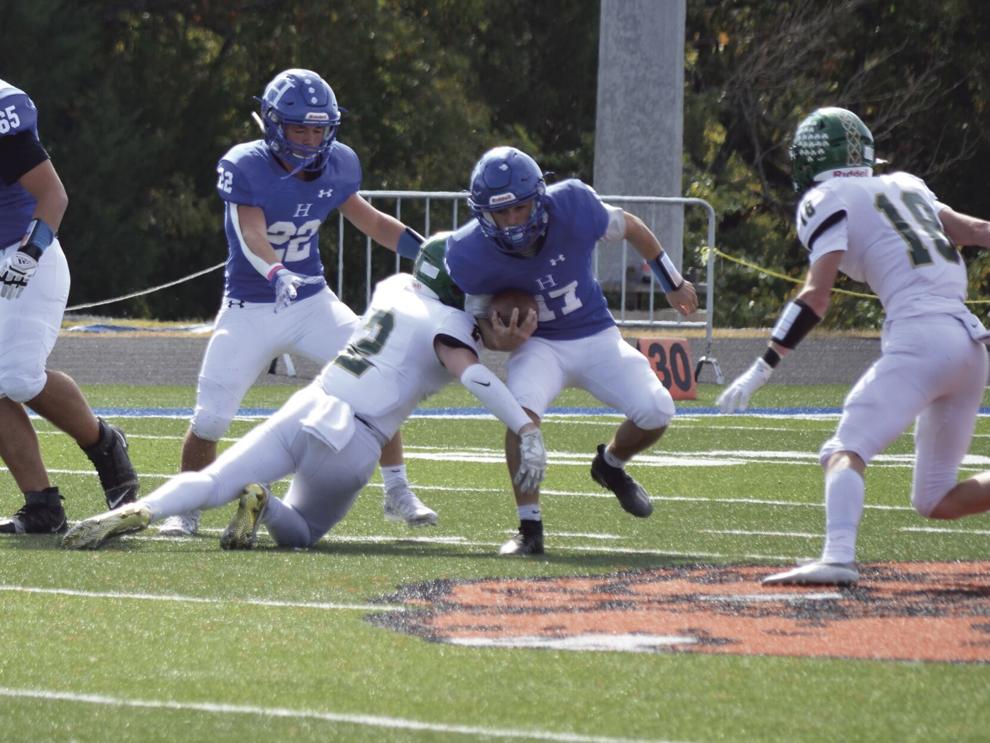 Running Back Blake Russell had a 75 yard run resulting in a touchdown for the Tigers. Running Back Colton Hale also rushed for a touchdown in the game. Quarterback Luke Calovich landed a 52 yard pass to Tight End Noah Richardson, resulting in a Hollister touchdown.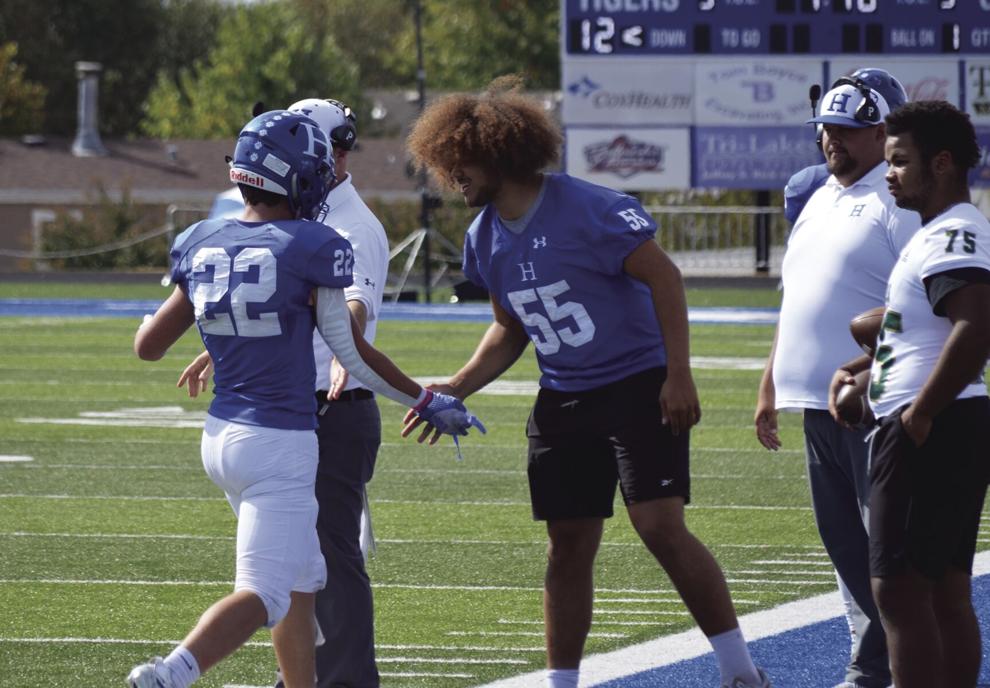 With Saturday's win, Hollister's season record improved to 3-5 while Springfield Catholic moved to 0-7.
Hollister will face the Lamar Tigers Friday, Oct. 21 at home. Lamar is currently 7-1 on the season.