Reeds Spring athletes have had a split week of triumphs and defeats. 
The Reeds Spring High School's golf team had the lowest score out of 24 teams at the Clever Invitational at Rivercut Golf Course to bring home the win. Tucker Blevins led the Wolves by finishing 13th overall.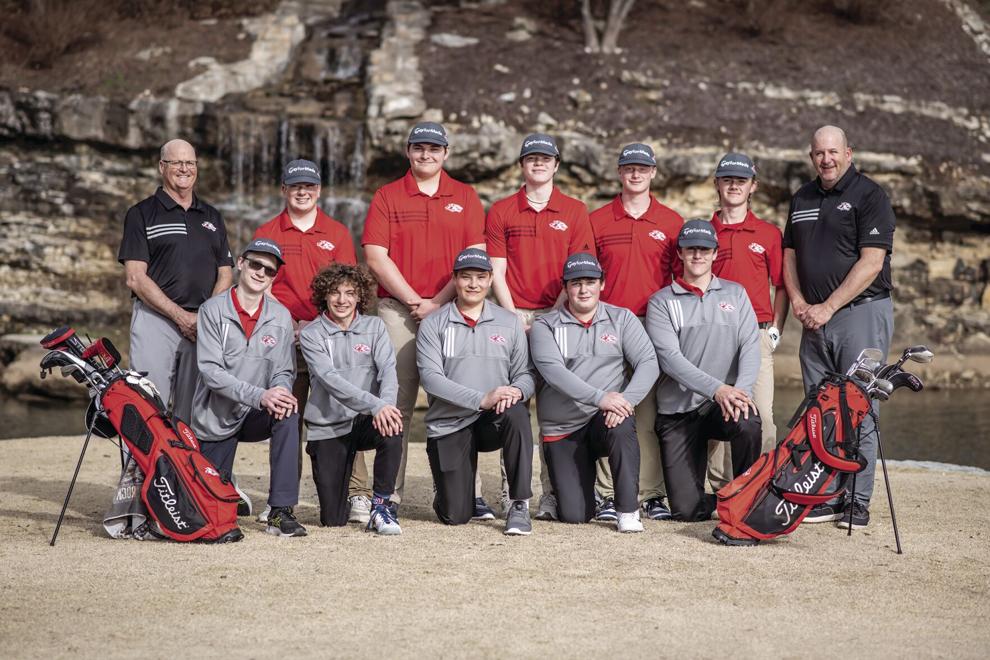 In baseball the Wolves faced four opponents, taking one win. The Wolves beat the  Crane Pirates 10 to 4, lost to Clever 0 to 3, lost to Monett 6 to 13, and lost to Lebanon 6 to 16.
In tennis the Forsyth Panthers defeated the Wolves 9 to 0.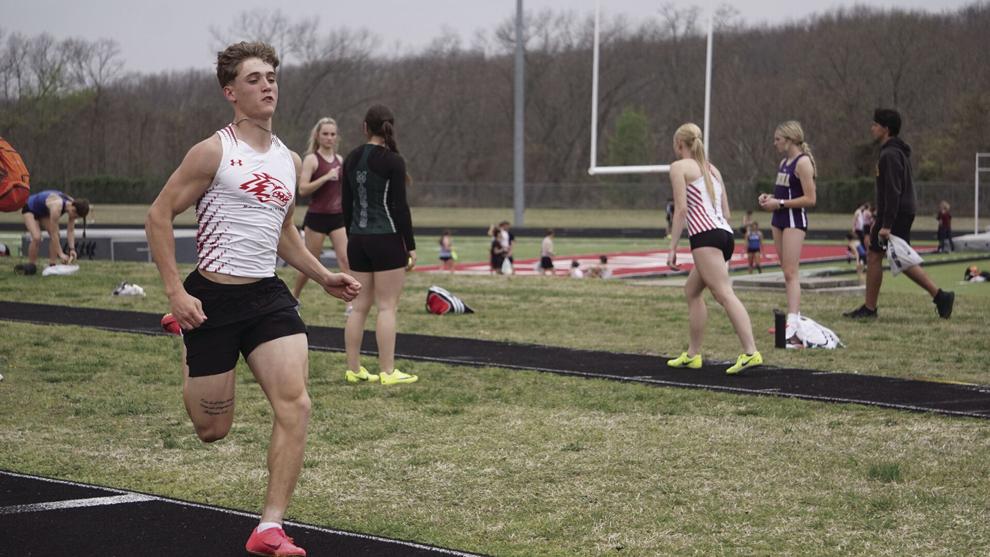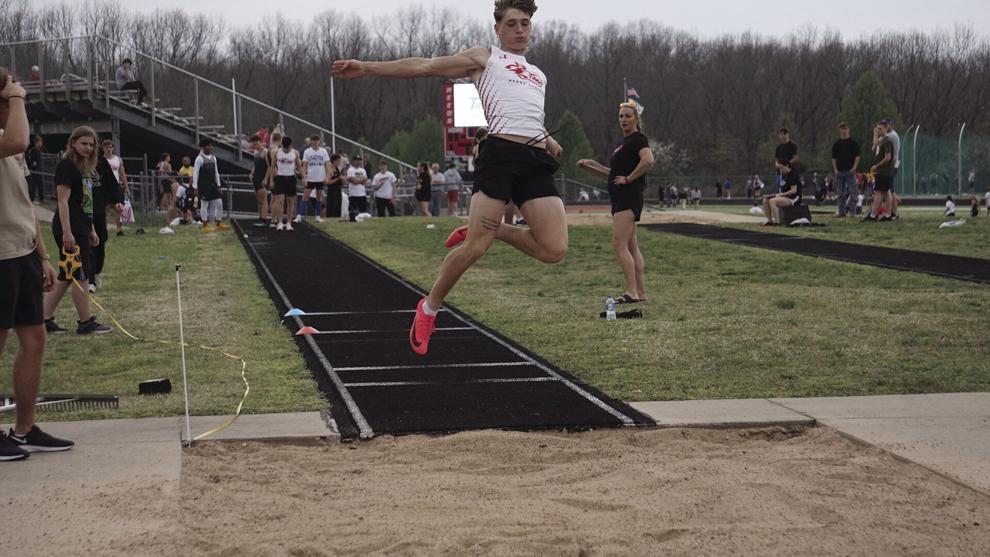 In Track and Field the team saw a new school record set by junior James Dowdy in the long jump. Dowdy jumped 6.47 meters, or  21 feet and 2 inches, to break the school record.